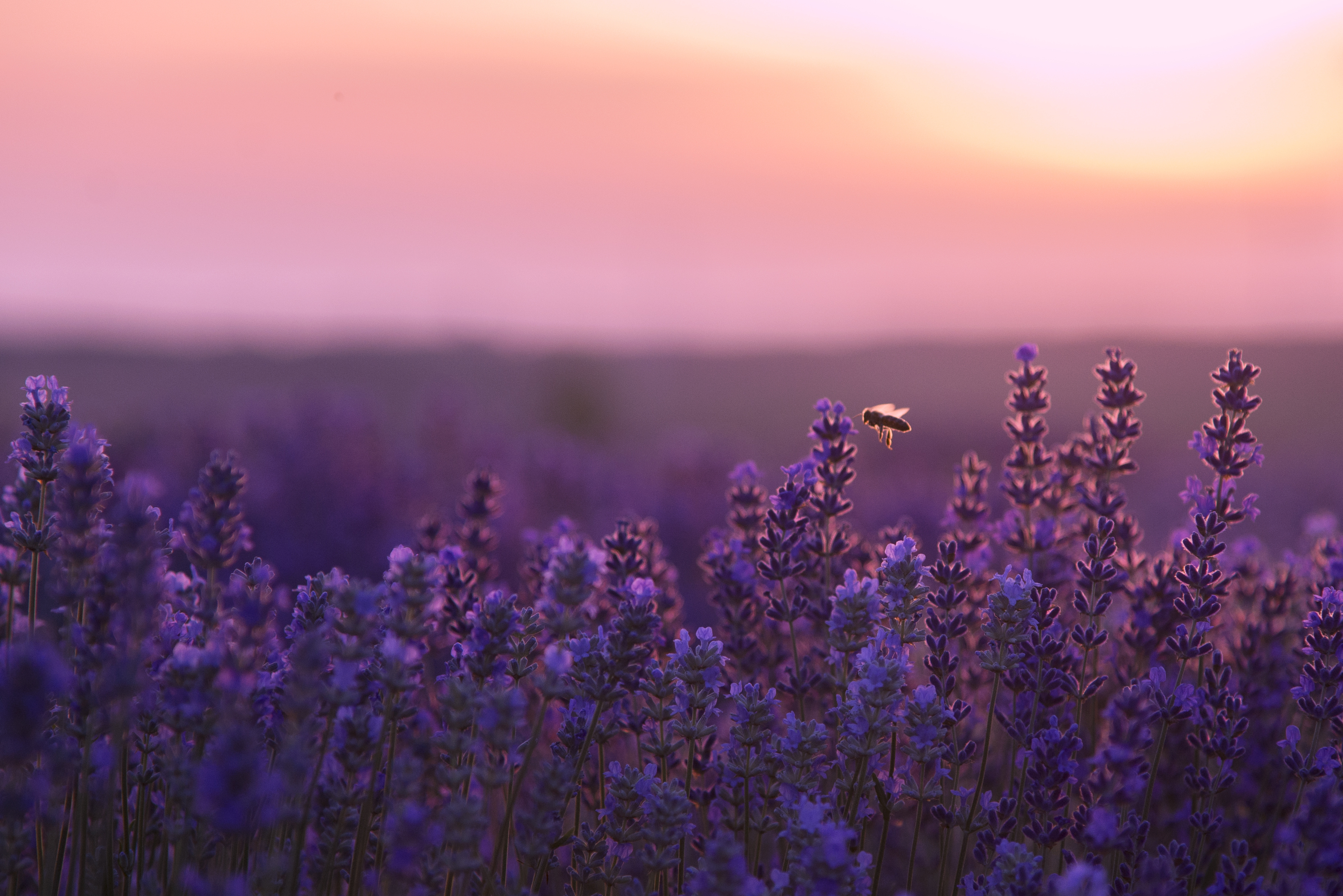 "Tell me, what is it you plan to do With your one wild and precious life?" -Mary Oliver
Please let me know what services you are interested in, who your insurance provider is (if planning to use insurance for services), and a little bit about you. I receive numerous inquiries and am not always able to respond in a timely manner. My apologies.
Please protect your confidentiality by limiting unnecessary personal information (such as date of birth) as communication via email is not fully secure.
If you are in a crisis situation, please contact White Bird at (541)687-4000, the National Suicide Prevention Lifeline (800)273-8255, Sexual Assault Support Services (541)343-7277, U of O Crisis Line (541)346-3227, Lane County Crisis Response Program (for youth and families) (888)989-9990, or 911.